Global Journal of Research in Medical Sciences (GJRMS)
Archives
Aim & Scope
Editorial Board
Indexing
Publication Fee
Archives
Aim & Scope
About Journal
Global Journal of Research in Medical Sciences (GJRMS) is an online version cum open-access and peer reviewed international journal, which publishes Original Research Articles, Review, Short Communications, Case Studies, and Essays. GJRMS publishes research papers across all academic disciplines in the Medical Sciences fields.
Scope of Journal

The journal publishes research papers in the fields of Medical Sciences such as Medical Biosciences: Anatomy, Biochemistry, Biomechanics, Biophysics, Biostatistics, Cytology, Embryology, Epidemiology, Genetics, Histology, Immunology, Medical physics, Microbiology, Molecular biology, Neuroscience, Nutrition science, Pathology, Pharmacology, Photobiology, Physiology, Radiobiology, Toxicology. Traditional & Alternative Medical Science: Naturopathy, Homeopathy, Ayurveda, Holistic therapy, Acupuncture, Yoga. Unani Interdisciplinary: Pharmacy, Nursing & Healthcare, Dentistry, Food and Nutrition, Veterinary Medicines. Surgery: Anesthesiology, Cardiovascular Surgery, Colorectal Surgery, General Surgery, Neurosurgery, Obstetrics and gynecology, Oncologic Surgery, Ophthalmic Surgery, Ophthalmology, Orthopedic Surgery, Otolaryngology, Otorhinolaryngology(ENT), Pediatric Surgery, Plastic Surgery, Thoracic surgery, Transplant Surgery, Trauma Surgery, Urology, Vascular Surgery. Medicine: Angiology/Vascular Medicine, Cardiology, Critical care medicine, Dermatology, Emergency medicine, Endocrinology, Family medicine, Forensic medicine, Gastroenterology, Geriatrics, Hematology, Hepatology, Hospice and Palliative medicine, Infectious disease, Intensive care medicine, Nephrology, Neurology, Obstetrics and Gynecology, Oncology, Palliative care, Pediatrics, Psychiatry, chest medicine, Sports Medicine etc.
Editorial Board
Assistant Professor, Dept. of Chemistry, JSS Academy of Technical Education, Uttarahalli- Kengeri road, Bengaluru, Karnataka- 560060.

Assistant Professor, Neurological Science, Parul Institute of Physiotherapy, Parul University, Vadodara- 390019.

Senior Lecturer, Department of Chemistry College of Science, University of Babylon. Hillah, Iraq.

Asst. Prof. Dr. Emin Taner ELMAS
Associate Professor, Department of Motor Vehicles and Transportation Technologies Automotive Technology & Bioengineering and BioScience Major Science Branch Igdir University Turkey.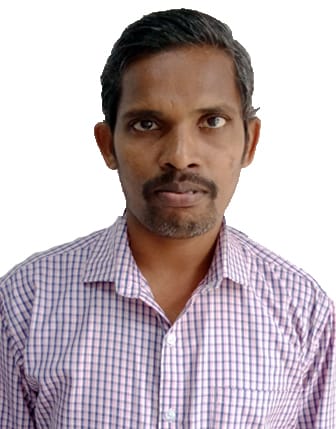 Dr. G. Subash Chandra Bose
Lecturer in Statistics, Aarupadai Veedu Medical College & Hospital Pondicherry, India.
Lecturer, Physical Education / Biomechanics, The Ministry of Education, Amman, Jordan.


190/1,Synthia adnan garden,Flat-A5
West Kafrol, Agargaon, Shere Bangla Nagar Dhaka- 1207. 
Professor, Department of Health, (Nursing) Western Colleges, Inc., Philippines.
Associate Editor / Reviewer
Dr.Idress Hamad Attitalla
Professor, Omar Al-Mukhtar University, Faculty of Science, Department of Microbiology (Head) Faculty of Medical Technology (Dean) Box 919, Al-Bayda, Libya.
Austin A Mardon, CM, KCSS, FRSC, FRCGS
Assistant Adjunct Professor, Department of Psychiatry & John Dossetor Health Ethics Centre, University of Alberta, Edmonton, Alberta T5B0E1 Canada. 


Assistant Professor, Department of Pharmacy, College of Health Sciences, Debre Tabor University, Ethiopia.
Associate Professor & Head, Department of Microbiology, Nandha Siddha Medical College and Hospital, Erode.
Principal & Professor, Gautham College of Pharmacy, JJT University. Bangalore , Karnataka.
Zoology-Veterinary Medichine, Public health – ALmanara collage for medical scince – iraq.
Professor & Head, Department of Pharmaceutics, Devaki Amma Memorial College of Pharmacy, Chelembra, Malappuram District – 673634, Kerala, India.
Founder Director of Narayan Consultancy on Veterinary Public Health and Microbiology, Anand, Gujarat ,India
Dr. Gayatri Chandrashekhar Gawade
Assistant Professor, Department of Biochemistry, Bharati Vidyapeeth Medical College, Pune
Lecturer, Department of Medical Laboratory Science, Faculty of Health Science, Imo State University Owerri Imo State Nigeria.
Dr. Essam Abdallah Abdelwehab Elshiekh Omar
Senior Consultant of Surgical Oncology Wadi Elnil Hospital and Tanta Cancer Center, Egypt.
Dean & Professor, Department of Pharmacy, Oriental University, Indore _ 453555 (M.P.)
Dr. Harshal Murlidhar Mahajan
Medical Advisor (Dermatology, Gynecology) Glenmark Pharmaceuticals, Mumbai
Associate Professor, Department of Microbiology, MMM College of Health Sciences, Mogappair, Chennai – 600 078
Assistant Professor, Department of Biochemistry, Karnataka Institue of medical sciences,Vidyanagar, Hubli – 580021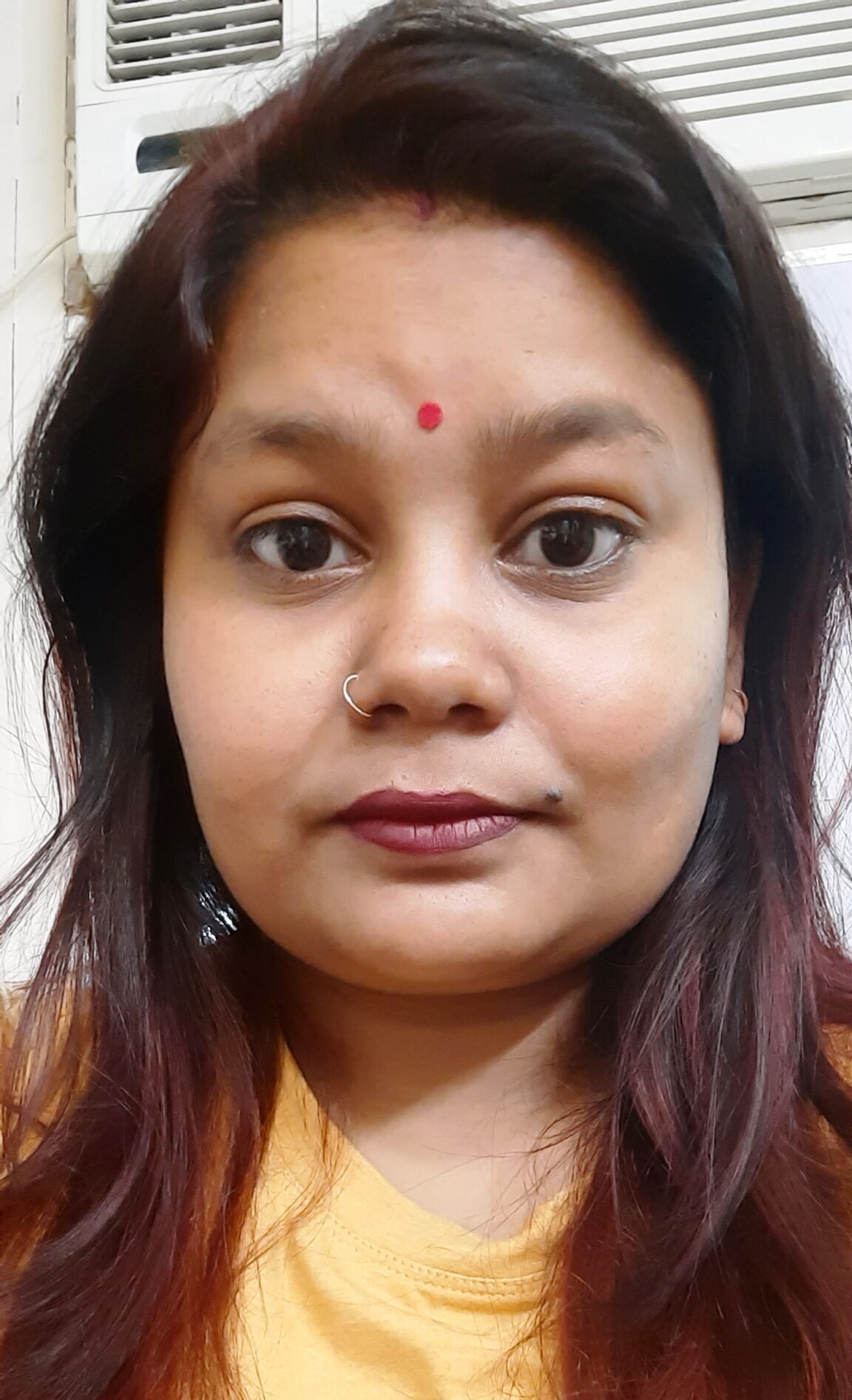 Assistant Professor, Department of Food Technology, Faculty of Nutrition, SOS ITM University, Gwalior MP, INDIA.
Assistant Professor of Nutrition Sciences, Maragheh University of Medical Sciences, Maragheh, Iran
Prof. Abdelmonem Awad Hegazy
Professor of Human Anatomy and Embryology, Faculty of Medicine, Zagazig University, Egypt.
Teacher, Department of Biology, Faculty of Science, College of Science at the University of Tikrit, Iraq.
Assistant professor, Department of Pulmonology and public health​, Chest Emergency, Gulab Devi Teaching Hospital, Lahore, Pakistan
Associate Professor, Faculty of Science &Technology, Department of Pharmacy
Banasthali Vidyapith, Banasthali Newai-304022
Associate Professor, Department of Radiology and Medical Imaging, State University of Medicine and Pharmacy "Nicolae Testemitanu", Republic of Moldova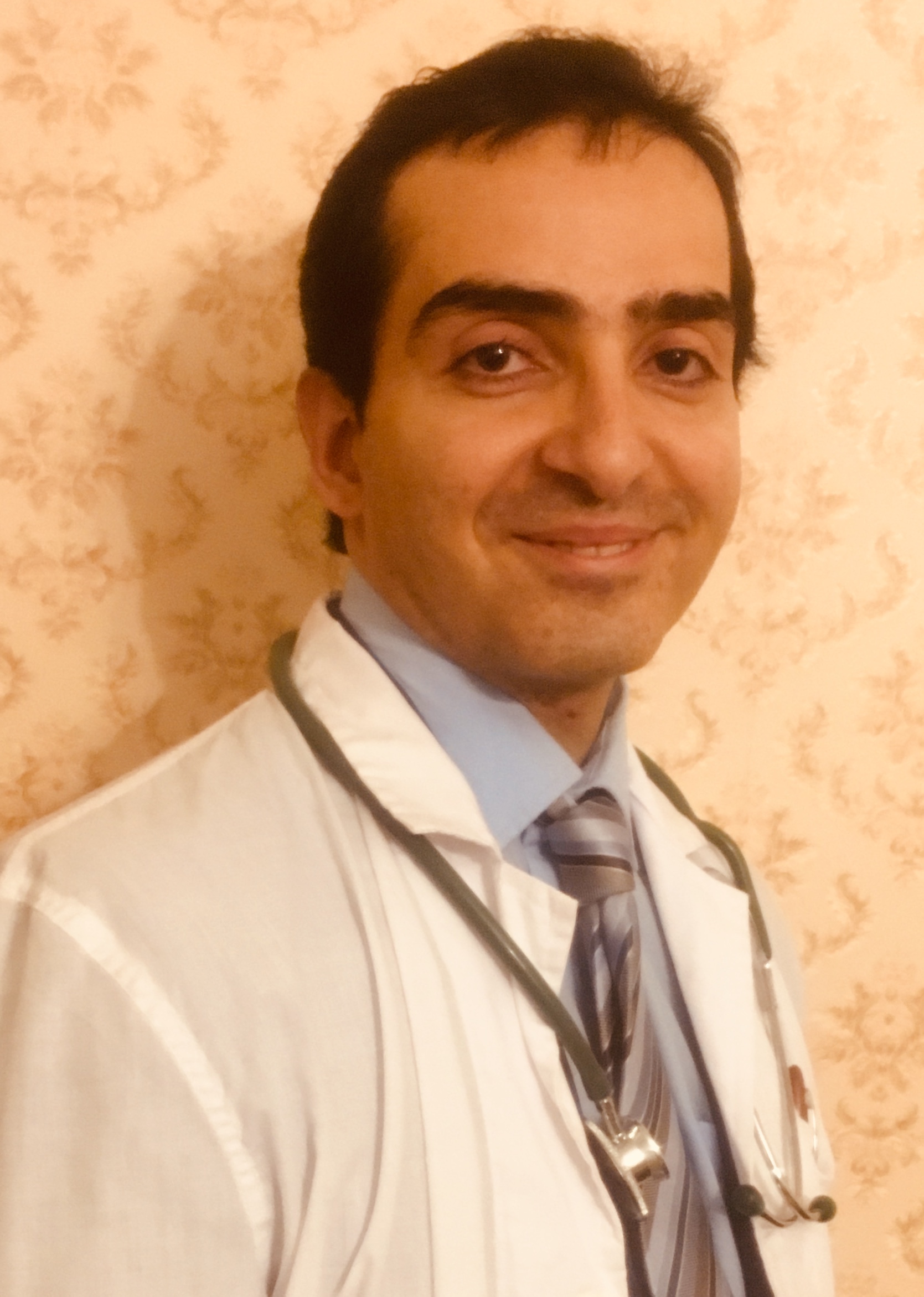 Professor, Department of Cell and Molecular Biology and Oncology Liberty University USA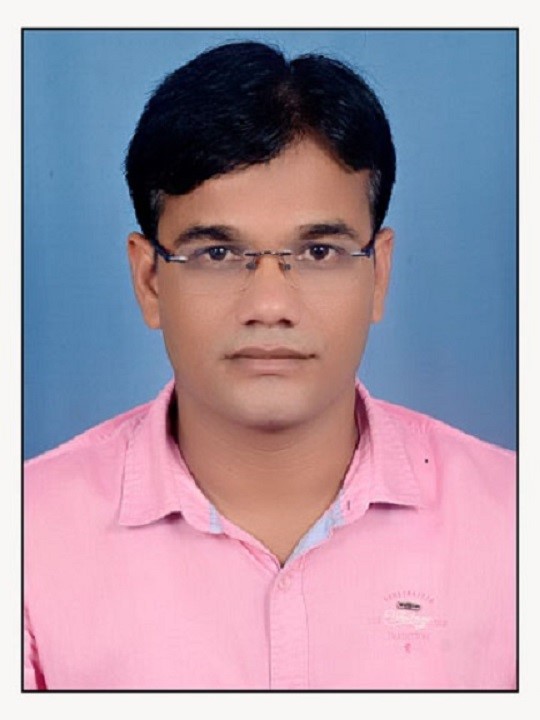 Dr. Pushpendra Kumar Yaduvanshi
Associate Prof. & Head, Physiotherapy Career Point University, Kota Rajasthan, India
Medical Superintendent/Professor, Department of Kayachikitsa, GS Ayurved Medical College & Hospital Pilkhuwa, District -Hapur, Uttar Pradesh
Dr. Yogendra Singh Bhadoriya
Professor & Head in Department of Surgery, IGM Homeopathic Medical College, Dhar (M.P.) India. 
Hazim Abdul-Rahman Jumma Alhiti
M.D, General Surgeon Specialist, Hit (Heet), Al-Anbar, Iraq
Scopus ID: 191002-007776

Prof.& Head, Deptt. Of Plastic Surgery, Gandhi Medical college, Bhopal

Robert Martin Goldman, M.D., Ph.D., D.O., FAASP
1801 N. Military Trail, Suite #200 Boca Raton, FL 33431, USA

Indexing
Publication Fee
Article Processing Charges
Global Journals do not charge for Submissions. There is no Publication fee for publishing articles. All articles published in Global Journals are in full open access. In order to provide free access to readers, and to cover the costs of peer review, copyediting, typesetting, long-term archiving, and journal management, an article processing charge (APC) of $25 / €25( Foreign authors ) / INR 1500 ( for Indian authors ) applies to papers accepted after peer review.