Global Journal of Research in Dental Sciences (GJRDS)
Archives
Aim & Scope
Editorial Board
Indexing
Publication Fee
Archives
Aim & Scope
About Journal
Global Journal of Research In Dental Sciences  (GJRDS) is an online version cum open-access and peer reviewed international journal, which publishes Original Research Articles, Review, Short Communications, Case Studies, and Essays. GJRDS publishes research papers across all academic disciplines in the Dental Sciences fields.
Scope of Journal

The journal publishes research papers in the fields of Dental Sciences such as Cosmetic Dentistry, Dental Anesthesiology, Dental Bonding, Dental Cavities, Dental Instruments, Dental Restoration, Dental Traumatology, Dental Treatment, Endodontics, Forensic Odontology, Geriatric Dentistry, Minimal Intervention Dentistry, Oral & Maxillofacial Surgery, Oral and Maxillofacial Radiology, Oral Biology, Oral Medicine, Oral Pathology, Orthodontics, Pediatric Dentistry, Periodontology, Prosthodontics, Public Health Dentistry, Restorative Dentistry, Root Canal Treatment, Root End Surgery, Teeth Cleaning, Tooth Bleaching, Xerostomia etc.
Editorial Board
Dr. Alejandra Giselle Juarez Rebollar
Maxillofacial Surgeon (OMFS) / Implantologist / DDS, National Autonomous University of Mexico, Mexico City 

Associate Professor & PG Guide,
Department of Prosthodontics, Bhojia Dental College & Hospital, Baddi, Himachal Pradesh, India.
Senior Lecturer, Department of Siddha Medicine, Faculty of Applied Science, Trincomalee Campus, Eastern University Sri Lanka.
Associate Editor / Reviewer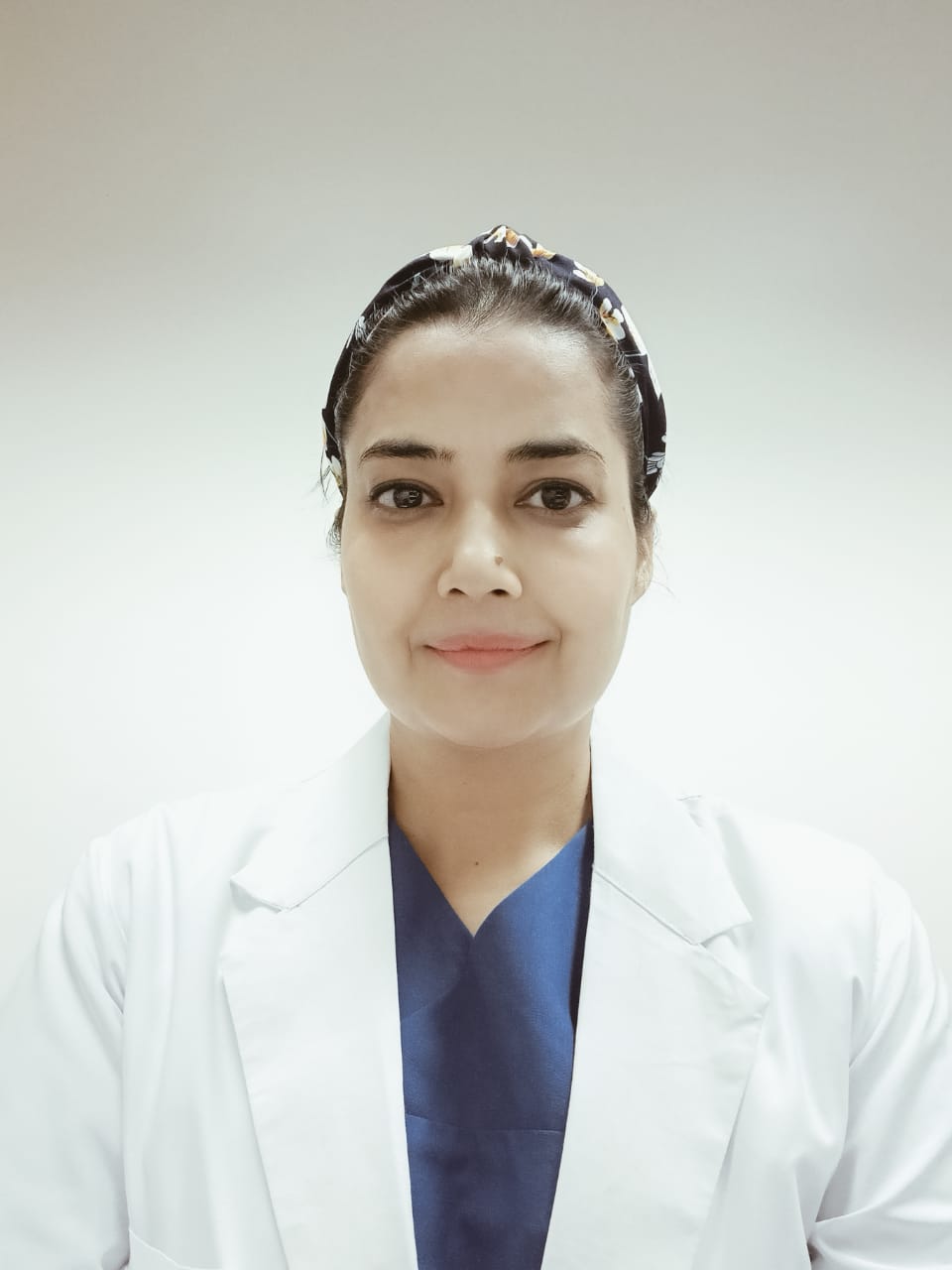 Assistant professor,

Dental Science,

Department of Conservative Science and Endodontics, College of Dentistry,
Qassim university
KSA.


Assistant Professor, Dept. of Chemistry, JSS Academy of Technical Education, Uttarahalli- Kengeri road, Bengaluru, Karnataka- 560060.


Dr. Manar Ghyath Abd- Almutalib
Teaching Doctor in Najaf Al-Ashraf, Iraq. 
Orcid ID: 0000-0001-7726-0351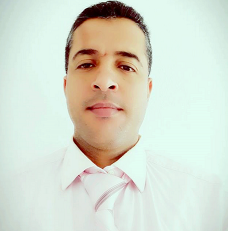 Assistant Professor, National Institute of Research and Physicochemical Analysis, Ariana, Tunisia. 
Associate Professor, Department of Pediatric and Preventive Dentistry, Bharati Vidyapeeth (Deemed to be University) Dental College and Hospital, Sangli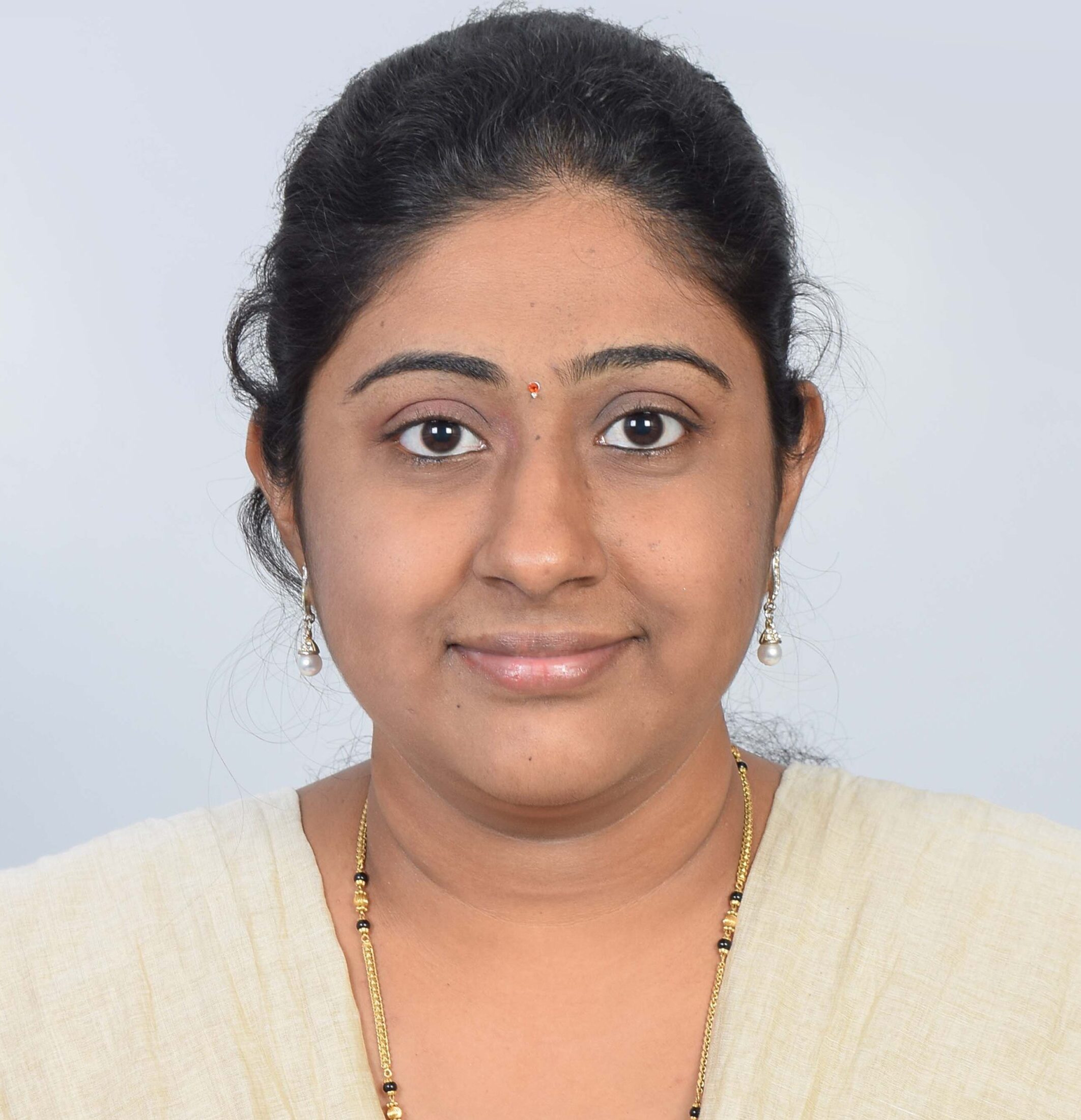 Assistant Professor at Adhiparasakthi Dental College & Hospital, Melmaruvathur
Public Service Commissioned Dental Officer At Farrukhabad, Uttar Pradesh
Consultant Orthodontist, Block H-117, Married Doctors Hostel, PGI Campus, Chandigarh-160012
Assistant Professor, Department of Peadodontic and Preventive Dentistry Bharati Vidyapeeth ( Deemed to be University) Dental College and Hospital, Sangli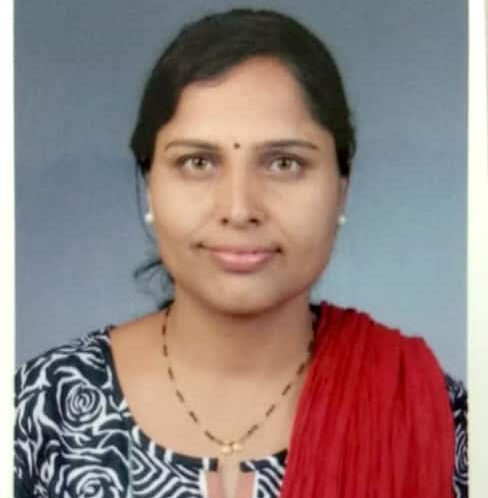 Assistant Professor, Department of Microbiology Bharati vidyapeeth (Deemed to be) University, Dental college & amp; Hospital, Sangli
Prof. Abu-Hussein Muhamad
Limited to Pediatric Dentistry DDS,MSc,MScD,Cert.Ped Athens-Greece
‪Prof. Dr. Jose luis calvo guirado
Professor, Faculty of Medicine and Dentistry. University of Belgrade, Serbia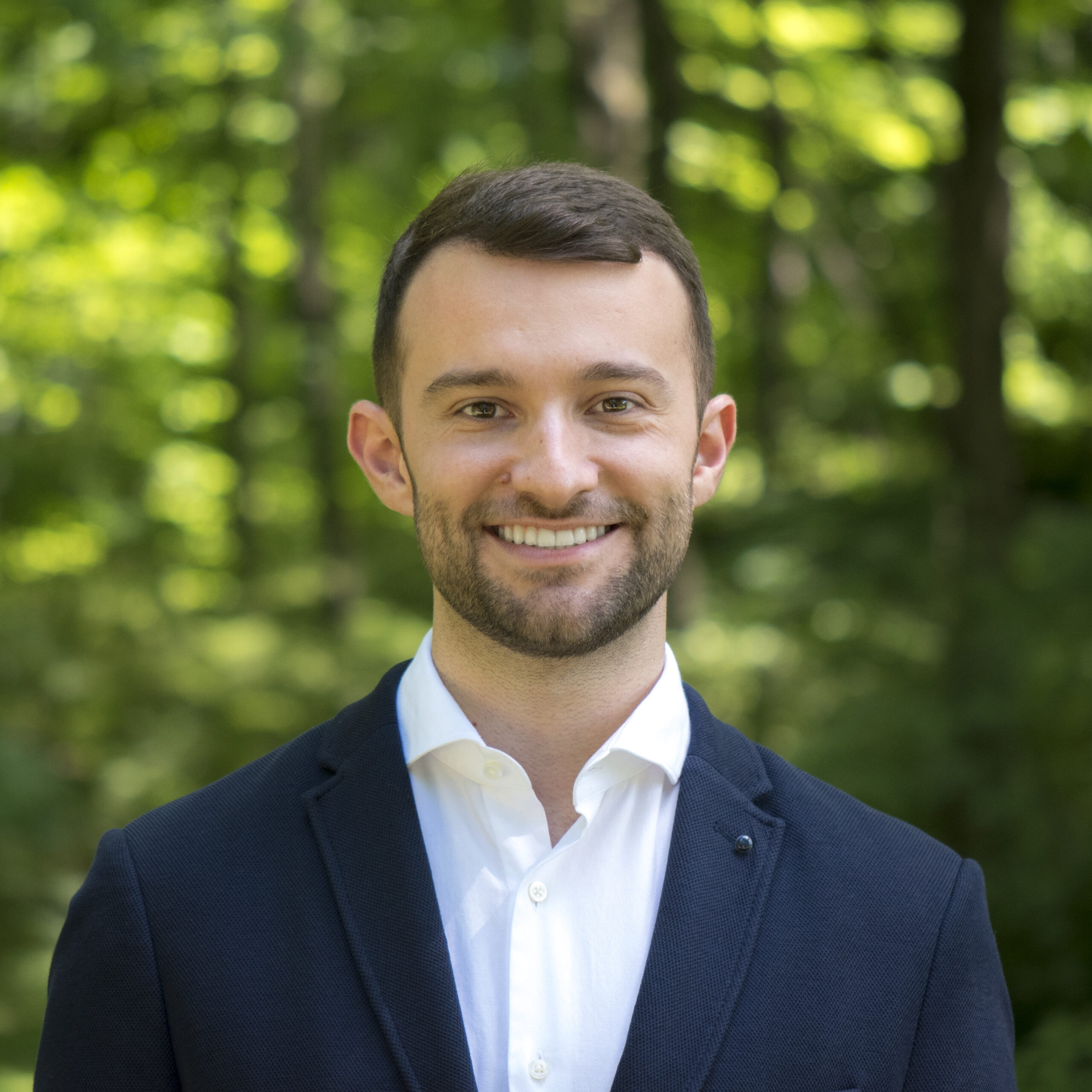 Lecturer of Guided Endodontics in Dentistry, University of Connecticut, USA.
Professor, Department of Oral and Maxillofacial Pathology, Vivekanandha Dental College for Women, Elayampalayam, Tiruchengode Taluk, Namakkal District, Tamilnadu, India
Professor & Head, Department of Microbiology,  Pacific  Medical  College & Hospital, Udaipur, India
Oral and Maxillofacial Surgeon and Oral Implantologist,
RYA Cosmo Foundation Hospital
Chennai, India
Assistant Professor, Dental Materials, PGIDS, Rohtak, Haryana, India
Prof. Alaa Eddin Al- Ostwani
Pediatric dentist, Al Madina Dental Center, Luqta, Doha, Qatar
Assistant Professor, Pacific Dental College And Hospital, Debari Udaipur, Rajasthan, India
Dr. Lishoy William Rodrigues
Assistant Professor,  Sinhgad Dental College and Hospital, Pune, Maharashtra, India
Orcid Id : 0000-0003-4557-7463


Hazim Abdul-Rahman Jumma Alhiti
M.D, General Surgeon Specialist, Hit (Heet), Al-Anbar, Iraq
Scopus ID: 191002-007776

Indexing
Publication Fee
Article Processing Charges
Global Journals do not charge for Submissions. There is no Publication fee for publishing articles. All articles published in Global Journals are in full open access. In order to provide free access to readers, and to cover the costs of peer review, copyediting, typesetting, long-term archiving, and journal management, an article processing charge (APC) of $25 / €25( Foreign authors ) / INR 1500 ( for Indian authors ) applies to papers accepted after peer review.